Take a virtual tour in our lab!
Welcome to Cobra Magic ! 
We starteded 
with our first product- the SUPER CHAIR in 2007.
We created "Cobra Magic" at 2011 and we are proud to be part of world name magicians who use a
nd love our magic.
Our goal

 is to think of new ideas and bring them to life as an amazing product in high quality and with excellent customer service.
We understand the need & importance of reliability when you are on stage and the spot is on you.
we promise to be there for you with our best technology and art. 
We want to make your show better and together we can.
Yaniv Levy - owner / Main engineer
Liron Levy- Partner / Costumer service
Matan Rosenberg - Presenter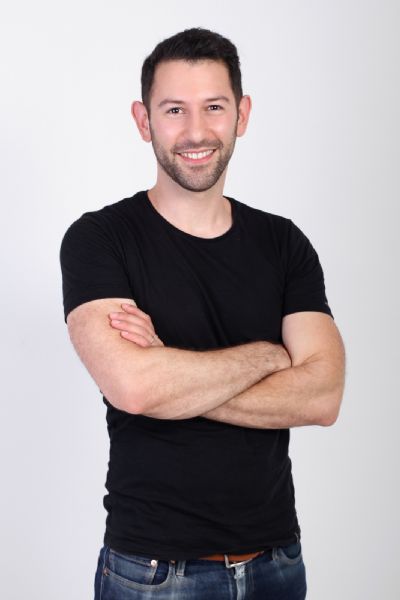 Liam Levanon - Content Manager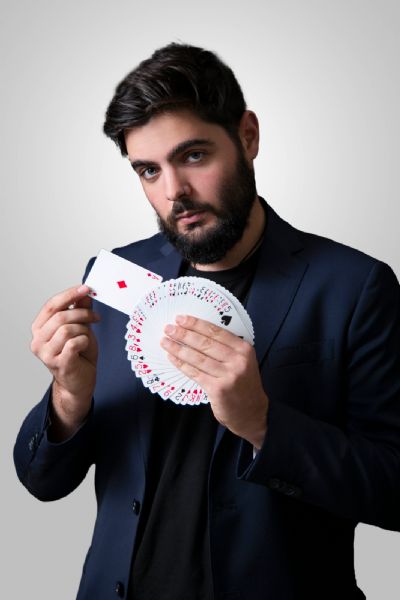 Articles about us: